Hey all!
I trust everyone's week is looking as bright as it was 14 days ago? :P
I've been distracted from blogging by a number of life-halting events, namely sacrilege at the Golden Globes the other night:
Aamito from Uganda winning ANTM!
Yeah girl! East Africa all day errday!
Girls Season 3 is out!!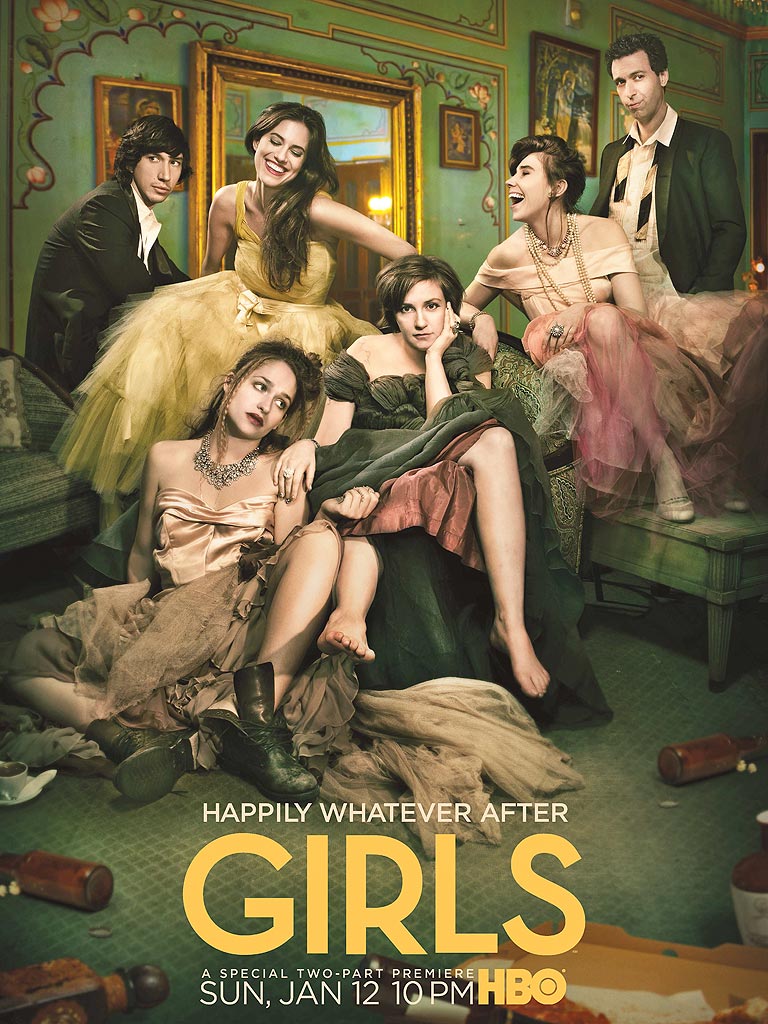 YAAAAS!
But mostly I've been sorting out a lot of affairs here at home in Nairobi before leaving for uni in the south 6 days from now. Ermagerrrd where's my 2-month holiday gone?? But before that I'll be making a pit stop in the Mother City, Cape Town right in the middle of the fashion season. Which means booking as many shoots as I can!
This time of year is summer down in South Africa which also means designers and photographers from across the world are on holiday or checking out the fashion scene. I've been in contact with some photogs about shooting together which I'm excited about, but there seems to be an increasing interest in boudoir/ nude/ "edgy" themed shoots among a lot of these guys ie. lingerie, full or partial or implied nudity, a general sensual/sexual mood. It's something I've noticed here in Kenya as well, like the
Pulse magazine documented
not too long ago. In a way I think it might be our fashion industries trying to compete with the west- sometimes we kill it, sometimes it turns out like a bad immitation.
Now, being an art and design student and enthusiast, I'm all about experimentation and being daring in the name of artistic expression. What's more, I've even got my own nothing-on-but-leggings test shoots done for my portfolio.
remember this? Check my portfolio for more :)

But is it worth it for an aspiring model? Are the possibilities of it coming to bite you in the ass one day greater than the experience and new connections? There are all the modelling nightmares our
industry godmother Ty-Ty
has exposed us to through her show to worry about: psycho rapist serial killer photographers, scam artists who will ask for lots of money, your photos ending up on some softcore porn site for pimpled tween boys and old fat men to w*nk over, I MEAN the list goes on and on.
And then there are those of us who have other ambitions besides this. Future architects like me, businesswomen, politicians, attorneys, we all know no job recruitment is quite complete without a Google search on you. Things could get awkward, boys and girls.
Or maybe they won't? I dunno, maybe I've just gone on this tangent when I could easily use a model-name (like a stripper name, but classier) and be done with it! Maybe I should just be happy that professional photographers even want to shoot with me in the first place.
What do YOU think? Comment below and ask your friends too!
Bisoux,
J.
xx